Clevedon Gabion Project
This architectual home and landscaping project in Clevedon specified structural Gabion walls to be built around the Tennis Pavillion, Pool and Entertainment area and Office Complex.
A variety of uses of Gabion Baskets on the project include
Gabion baskets form the foundations for the Tennis Pavillion.
Free standing basket walls define spaces living and recreational spaces.
Retaining baskets supporting cuttings
Stone Creations managed the project timely around other trades and deadlines.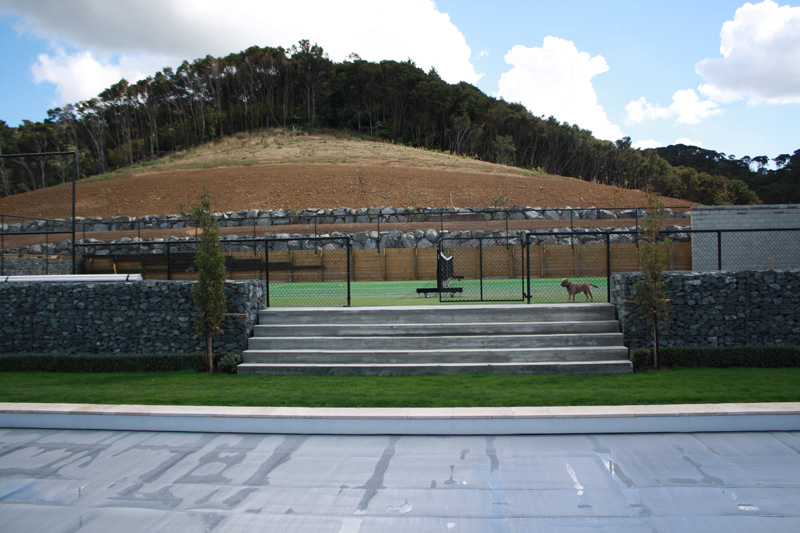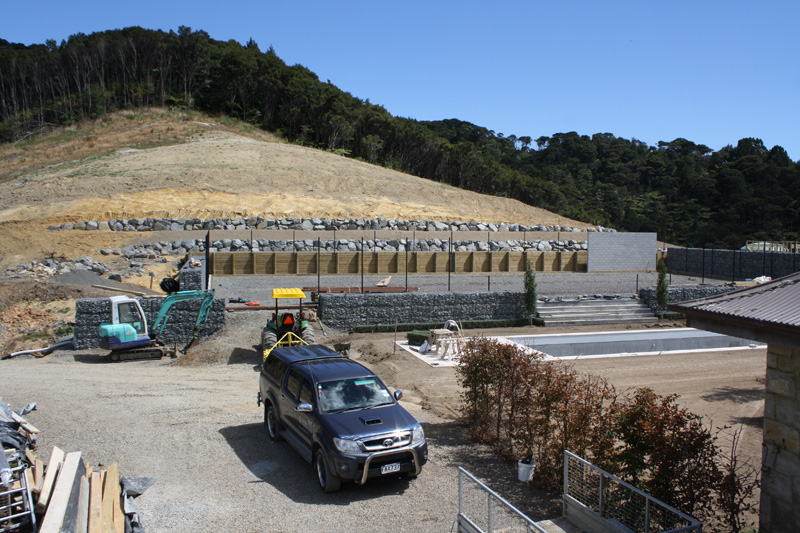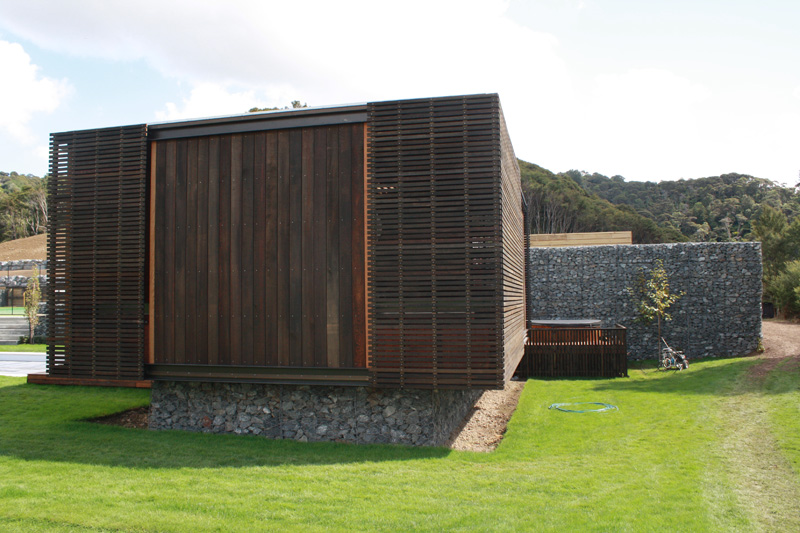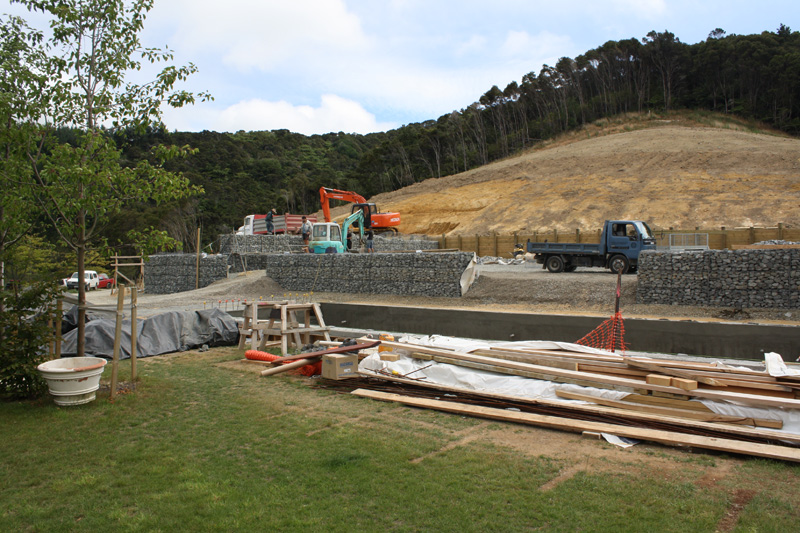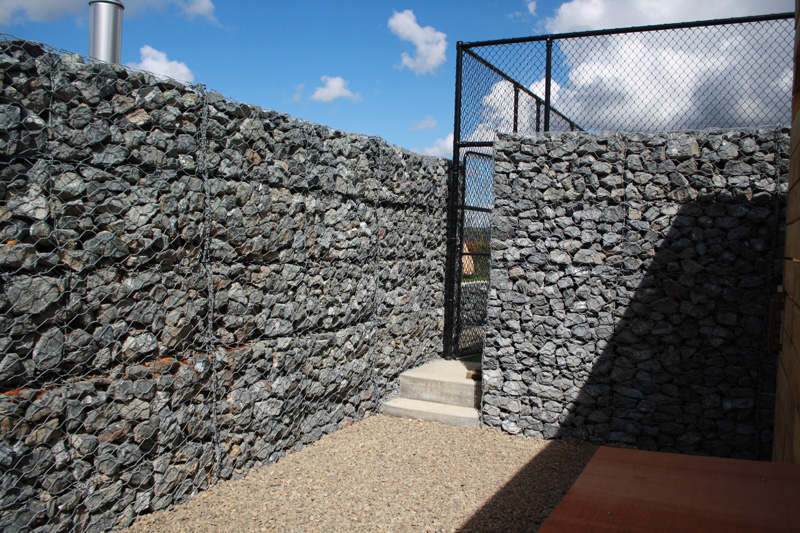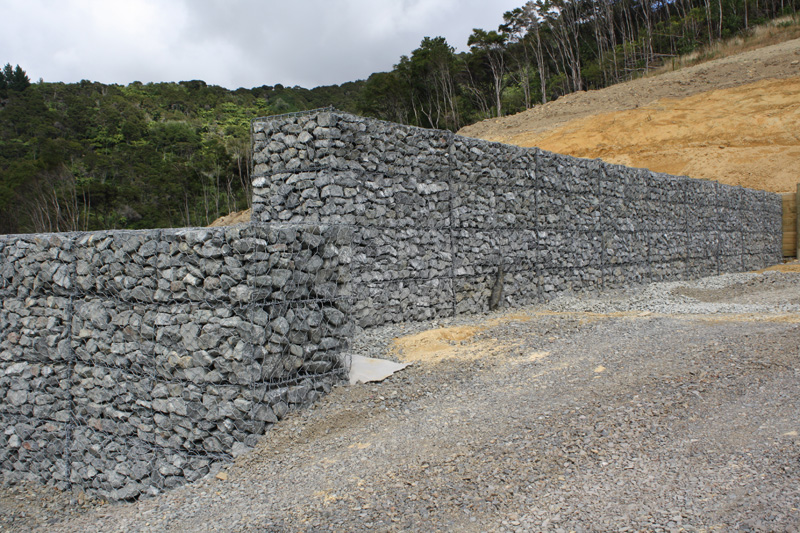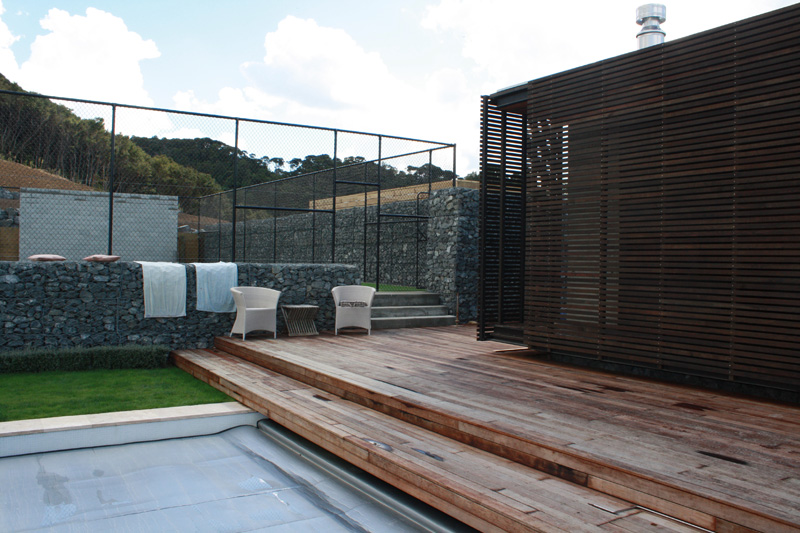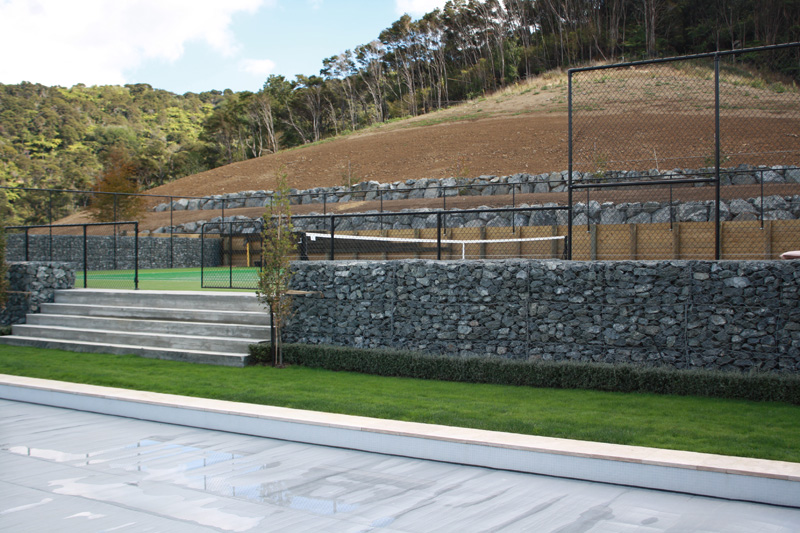 Formal Landscaping Project
Our client was wanting to create a formal structure for their garden.  Their inspiration came from European courtyard gardens with borders and the use of multiple styles of stone and paving work.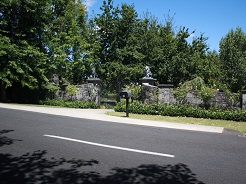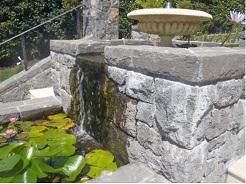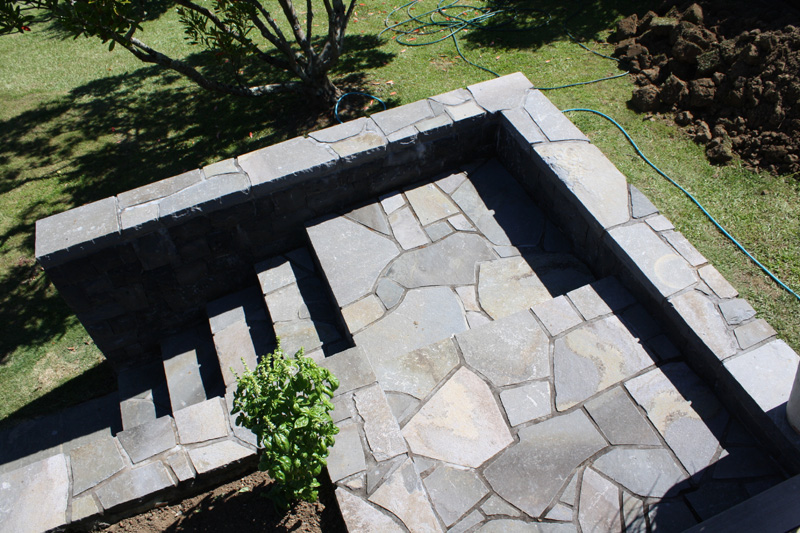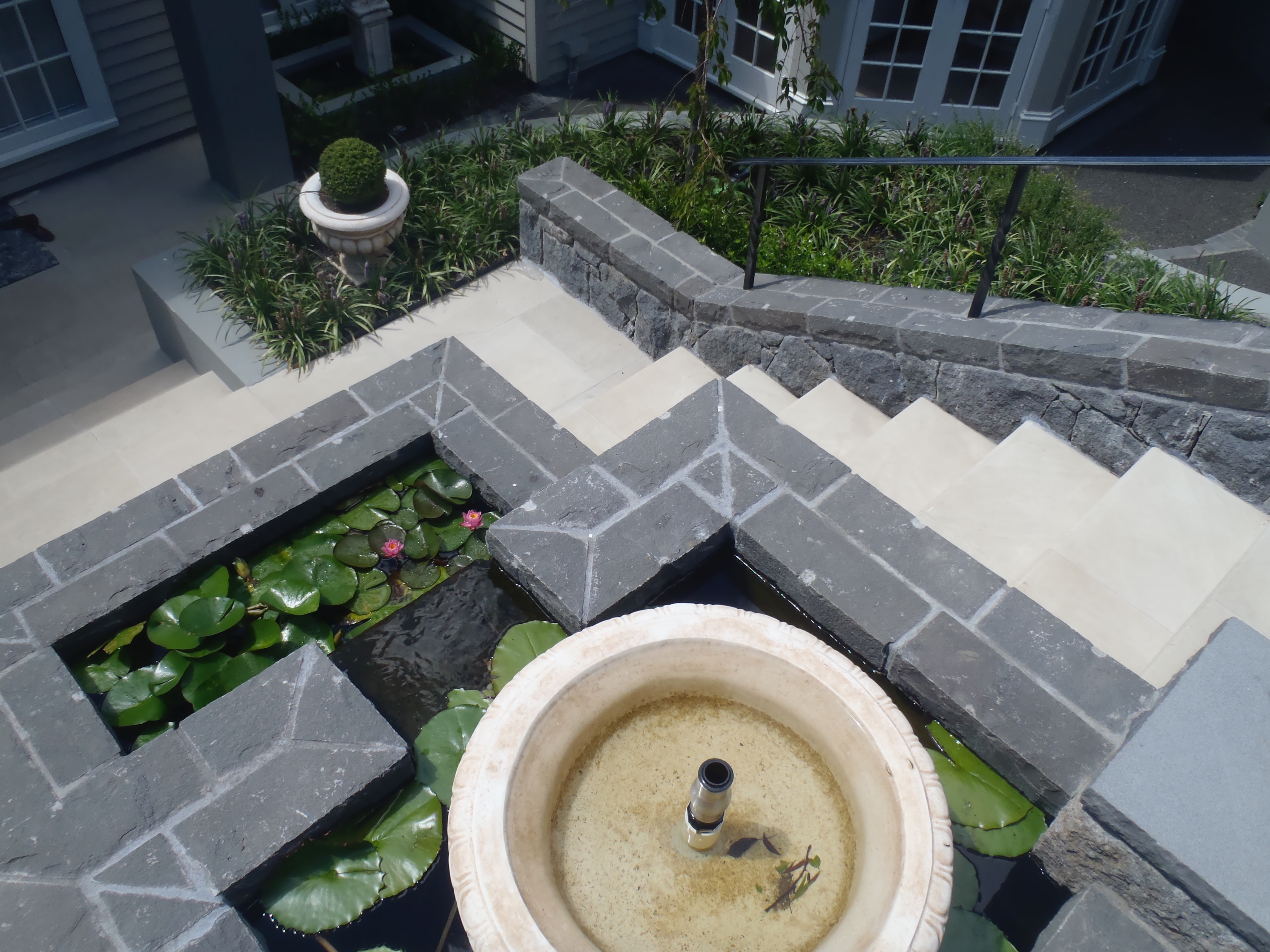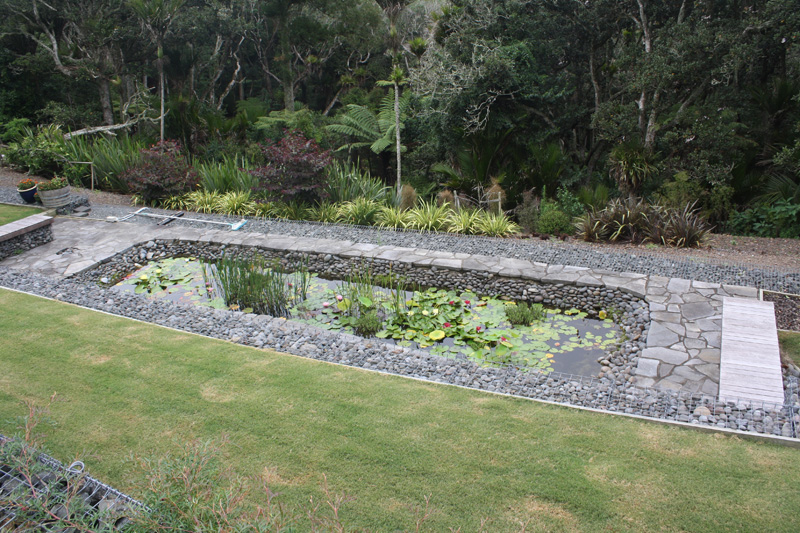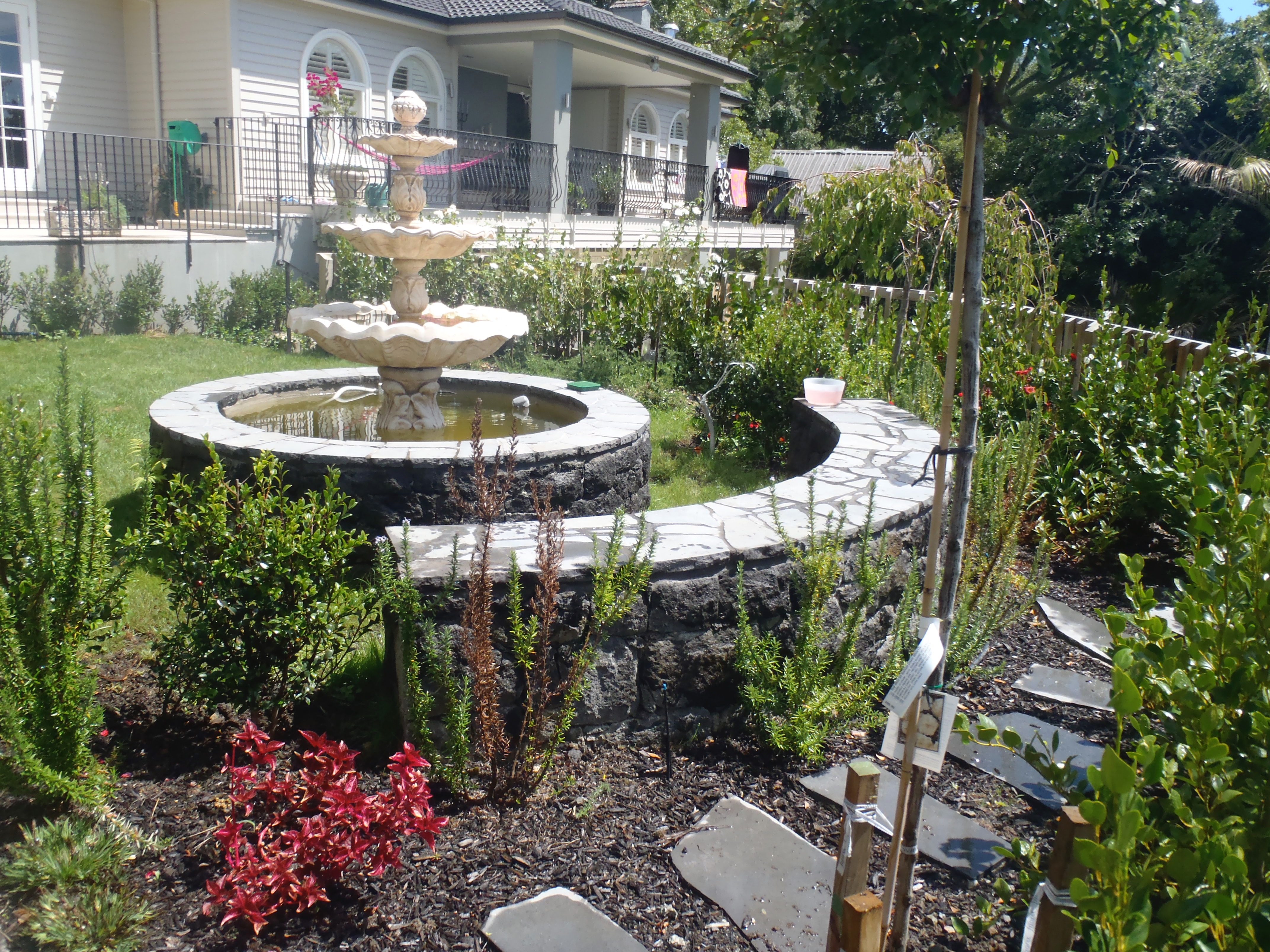 Informal Landscaping Project
The brief was to create a structured but informal garden.  The choice of large stone pavers set in loose pebble meandering through the garden gives a whimsical path.  Structure comes from casually placed border stones.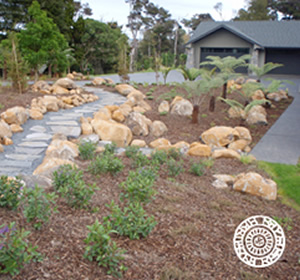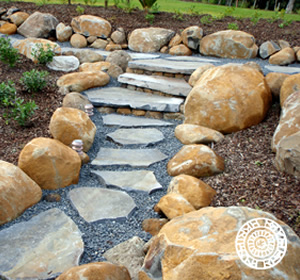 Bombay Blue Home Project
A luxurious family home featuring Bombay Blue pillars and stone walls.  The large paved terrace area is durable for high traffic and sets the scene for outdoor entertaining.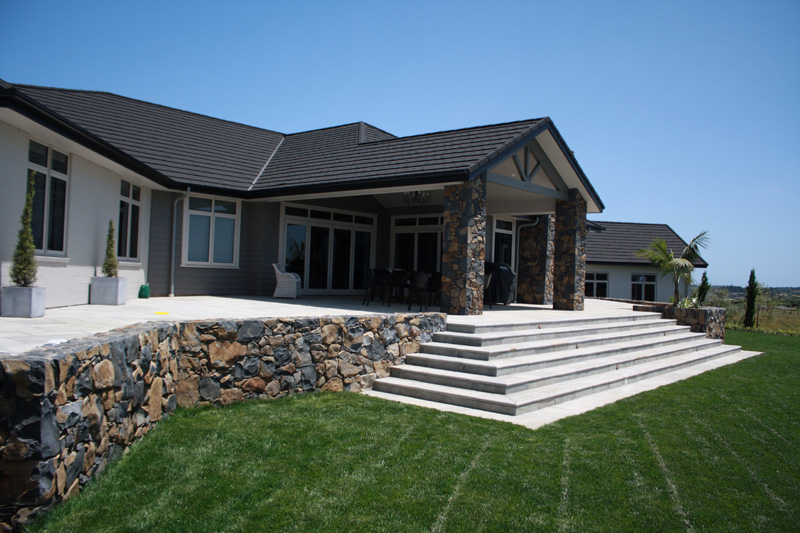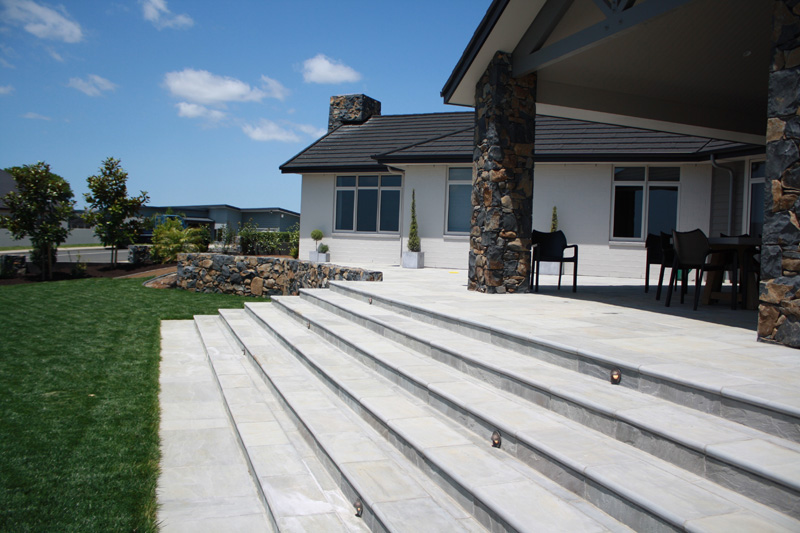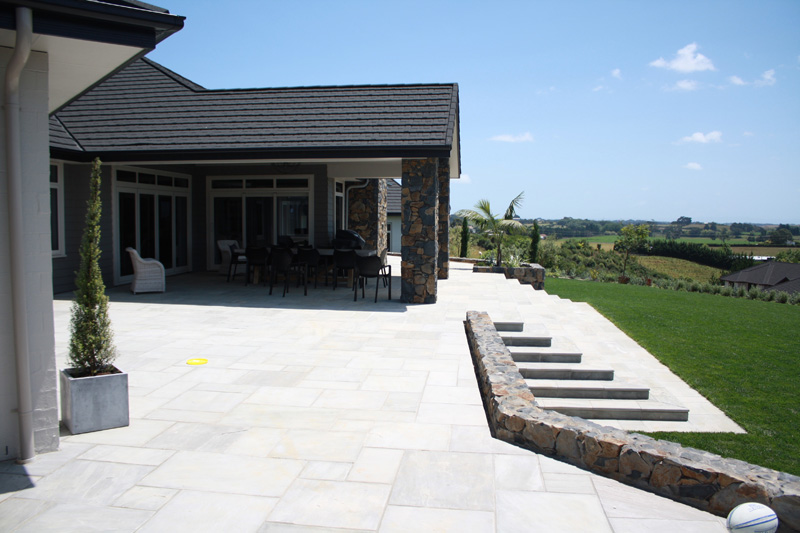 Waiheke Retreat Project
Working with our client to create a tranquil space that was at harmony with nature and the setting.  We used locally sourced Waiheke stone limiting the environmental impact and giving the retreat a timeless quality.