Stone Creations offers a wide range of stone engraving services to help you create the perfect memorial for your loved one. We specialise in headstone engraving, but can also create custom designs for any type of stone monument. Whether you need a simple inscription or a detailed design, our team of experts can help you create a beautiful and lasting tribute.
Stone engraving is a process whereby we can carve images, text or patterns into the surface of a stone using specialist tools and techniques. We have a great deal of experience in carrying out this type of work, and have completed many projects to an extremely high standard.
If you are looking for a unique and beautiful way to commemorate a loved one, then stone engraving may be the perfect option for you. Stone Creations offers custom stone engraving services that can add a personal touch to any headstone or monument. We use the latest technology and equipment to create stunning engraved designs that will last a lifetime.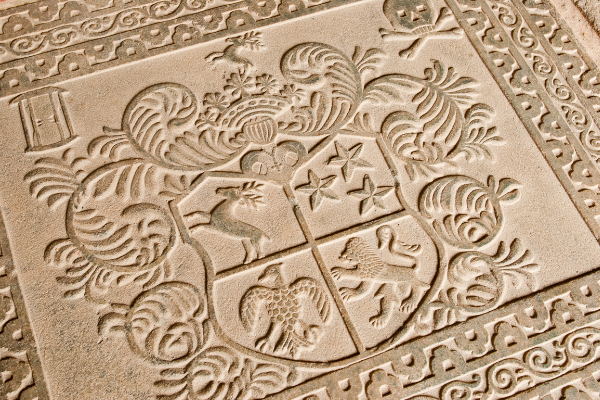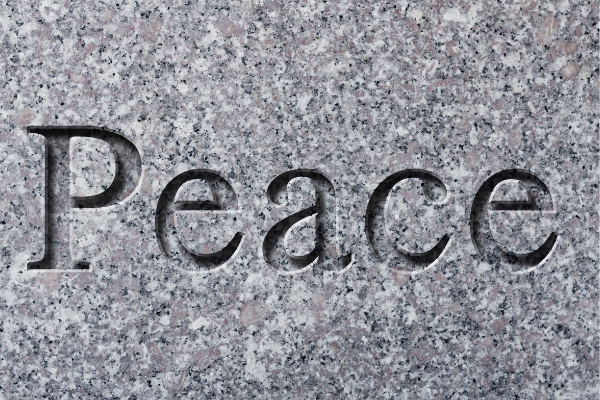 Our skilled craftsmen have years of experience in creating beautiful engraved designs on all types of stone. We can work with you to create a design that perfectly captures your loved one's personality and style. We also offer a wide range of fonts and finishes to choose from, so you can create an Engraved Memorial that is truly one-of-a-kind.
Free Quote
If you are interested in any of our stone engraving services, then please do not hesitate to get in touch. We would be more than happy to discuss your requirements with you and provide you with a free quote.